Our events page shows most everything but we are noticing a few glitches! Our next Board of Education Meeting is Wednesday, February 15, 2023 at 7:00pm in the MHS Library. It is NOT the 16th as reported on the events calendar. We are working with our website host to get these issues resolved as quickly as possible!

Homecoming Dance is Saturday, October 8th! (Reminder that this is for High School students only!)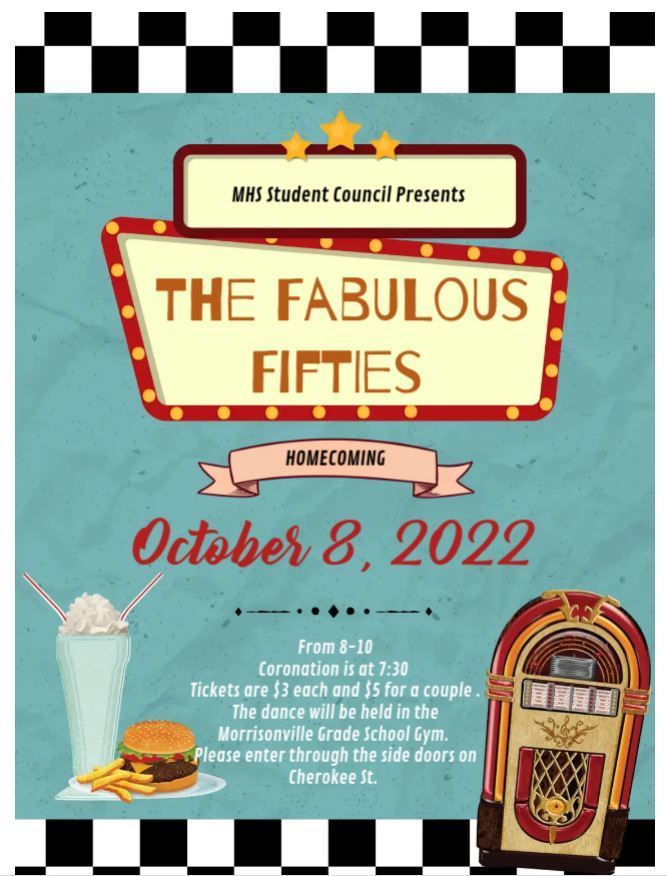 JH Gray Team baseball game for today has been postponed. All players are now reporting to our baseball field after school for the Red Team game.

The MHS Science classes and Mrs. Lupton have been busy with the school garden!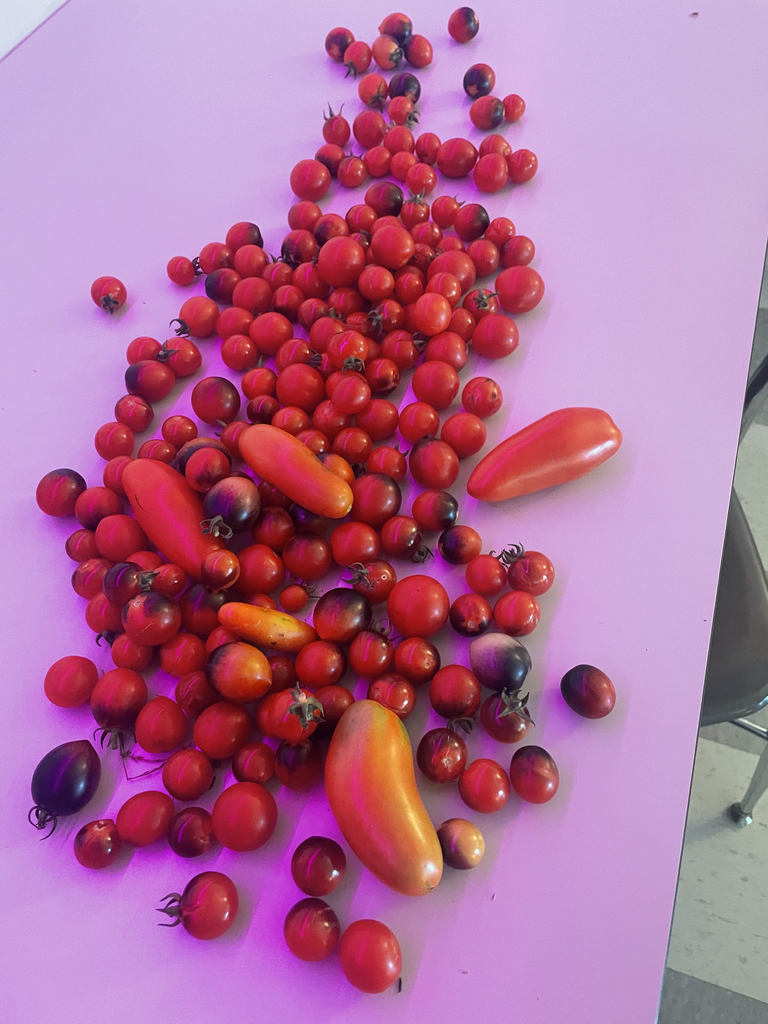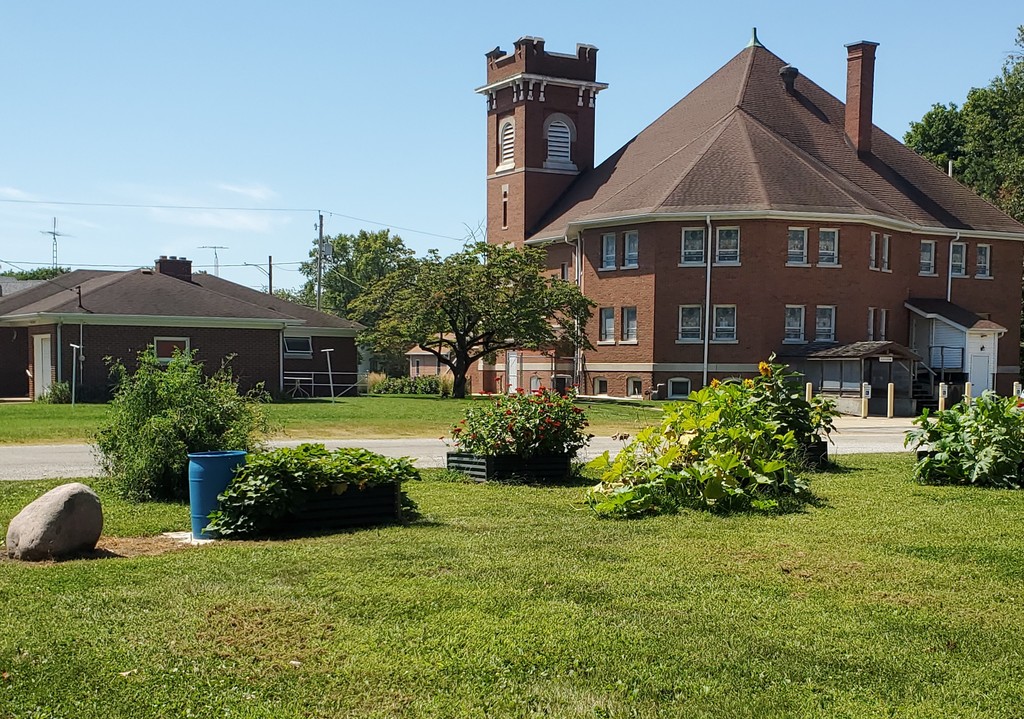 The Elementary School will be holding a Stop and Drop night next Monday, August 15th from 5-6 pm! Bring your supplies and meet your teacher! First day of student attendance is Wednesday, August 17, 2022!!!

JH/HS students are welcome to stop by the school anytime this week or Monday and Tuesday of next week between 8:30am and 3:00pm to put things in their lockers. Please check-in at the office when you arrive! First day of school for students is Wednesday, August 17, 2022!!!!

A huge thank you to Springfield Plastics for putting on the 47th Annual Farmer's Play Day golf outing. We would like to thank the 283 golfers that spent their day golfing to help raise money for the future of agriculture. Because of the golfers and the different organizations that donated, 15 FFA chapters received a $1000 check. We are honoured to be apart of this amazing event supporting agriculture! Pictured accepting the donation are Chapter Treasurer Tessa Saxe and Advisor Josh Bullard.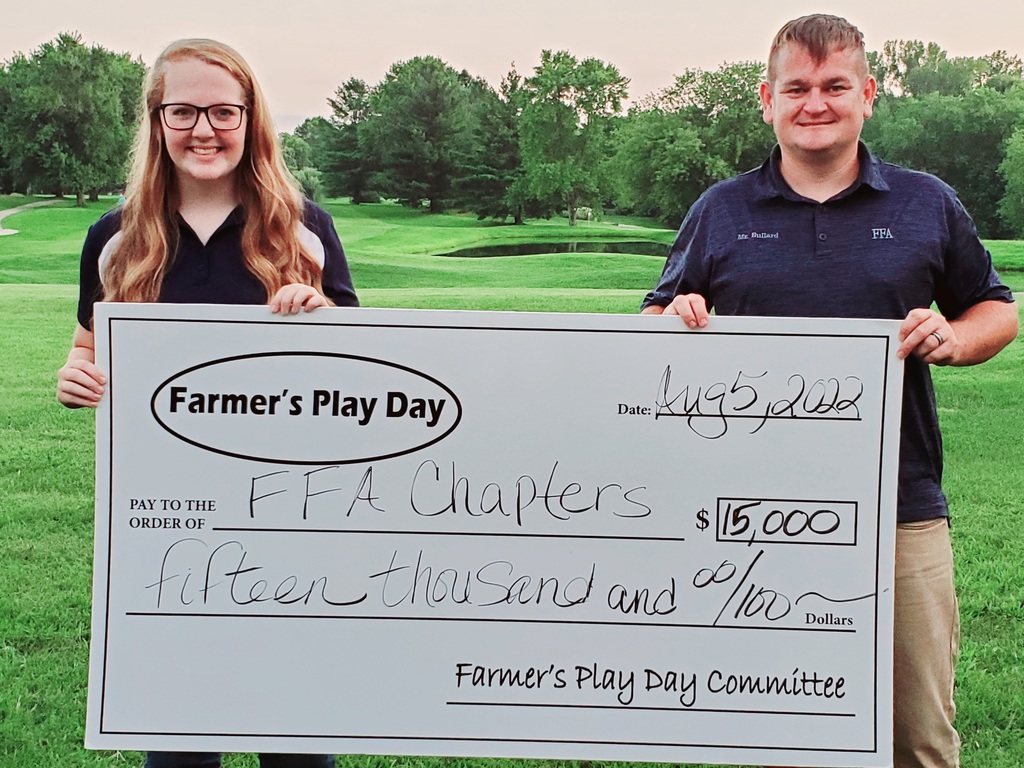 School Registration is now live in TeacherEase! There is an option for on-line payment to finalize registrations, but you can also come in to pay with cash or check and we will finalize the registration at that time. Registration on your phone is not recommended and is actually not working at this time. Please feel free to contact your student's school with any questions!
Congratulations to our retirees! Jim Kelmel, 38 years, Bonnie Moore 21 years, Dave Meister 5 years at Morrisonville. Thank you all so much for your time and dedication to our students, staff, and buildings over the years! Enjoy your retirement!!!