School supply lists for both buildings have been added to the Registration page of the website! Please continue to use on-line registration and/or stop by either building to comple...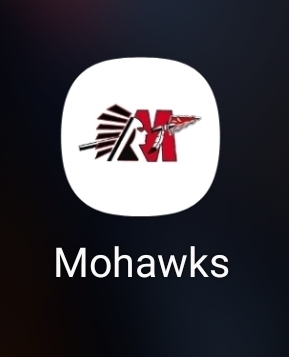 Our Morrisonville CUSD apps are live in the App Store and Google Play Store! Search for Morrisonville CUSD #1 and stay up to date with events, information and more.
Registration for the 2022-2023 school year for students in the Morrisonville School District will open live for on-line registration on Teacher Ease beginning August 1, 2022. Pare...